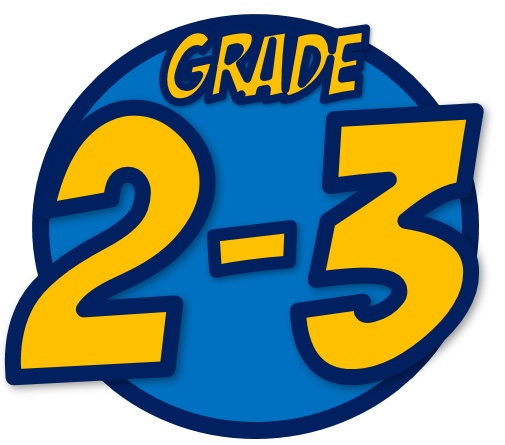 .,
The Grade 2-3 program is one of our Before and After School Care Programs. This program is available to children registered in Grade 2 or 3 at the following elementary schools in Abbotsford:
McMillan Elementary
Auguston Traditional Elementary
Mountain Elementary
Sandy Hill Elementary
We provide transportation to and from each of these schools each day and all-day care is available on days when school is not in session.
The goal of this program is to provide children a safe environment that allows each child to be themselves while also exploring opportunities for growth socially, intellectually, physically, and spiritually. Your child will have opportunities to do crafts, play in the gym, go to the park, engage in individual and group activities and participate in bi-weekly devotional time with Pastor Matt. Our room has many toys, books, games, puzzles, and craft supplies for the children to enjoy.
Ms. Linnaea, was born in a small town in the interior of BC. She moved to Abbotsford to attend Columbia Bible College and graduated with a diploma in Human Services. Linnaea is The Open Door's newest staff member joining us in October 2019, and is loving, getting to know the children at the Centre!