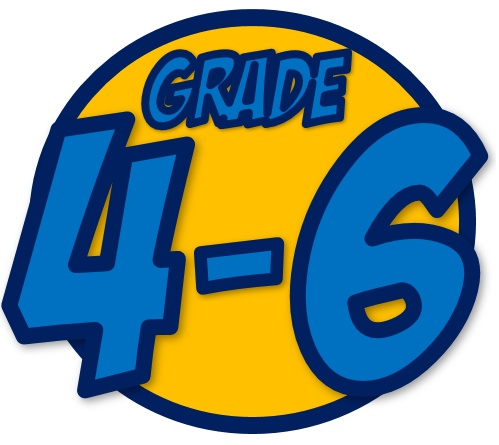 Our Grade 4-6 Program is available for children who currently attend the following Elementary and Middle Schools in Abbotsford:
McMillan Elementary
Auguston Traditional Elementary
Mountain Elementary
Sandy Hill Elementary
Fraser Middle
We provide transportation to and from each of these schools each day and all-day care is available on days when school is not in session.
This program was designed to appeal specifically to the older children in our centre. While the program certainly provides a lot of structured activities, children are also encouraged to be creative and imaginative and there is more flexibility in terms of activities. The program allows time for children to receive assistance with schoolwork, participate in physical activities (both indoors and outdoors), do crafts, read, play games, and there is a small amount of time allotted each week to use electronics (like playing video games on our massive projector screen). This program also spends a lot of time interacting with the children in regards to the faith-based aspects of our centre. We have bi-weekly chapel time with our Youth Pastor and we encourage the children to explore their faith and develop a relationship with Jesus and a deeper understanding and connection to God's word. Our goal is to instill in children empathy, compassion, and a desire to have a positive impact on their community.
The coordinator of this program is Ms. Mariah. She was born in Nanaimo, BC and was raised in Abbotsford. Ms. Mariah, attended Yale Secondary and graduate in 2015. After graduation she was accepted to UFV where she is working on her Bachelor of Arts. In the future she hopes to be and elementary school teacher.

Mr. Isaak is an assistant in the Grade 4-6 program, he was born in Abbotsford. Isaak graduated from Yale Secondary and is currently at Columbia Bible College studying youth work. He started working at The Open Door in April 2019, and really enjoys his job. Some of his passions are connecting with the children, the outdoors, spending time with friends, sports (especially basketball) and playing guitar.