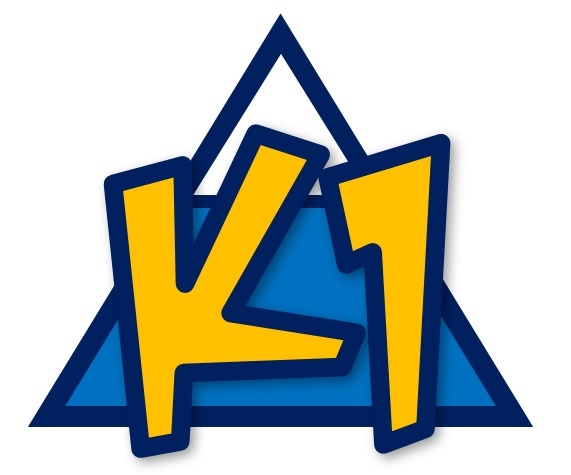 The K/1 program is one of our Before and After School Care Programs. This program is available to children registered in Kindergarten or Grade 1 at the following elementary schools in Abbotsford:
McMillan Elementary
Auguston Traditional Elementary
Mountain Elementary
Sandy Hill Elementary
We provide transportation to and from each of these schools each day and all-day care is available on days when school is not in session.
The goal is of this program is to offer a safe and caring environment that helps each child to grow in their independence while also nurturing their development socially, emotionally, and spiritually. Your child will have opportunities to play, dance, be creative, be active, and build relationships with other children. Our room has numerous toys, books, games, puzzles, and craft supplies for the children to enjoy. We also are lucky to have access to a full-sized gymnasium and a playground. During summer, children will also have the opportunity to go on group outings to exciting places like water parks, playgrounds, indoor play facilities, trampoline parks, and sometimes even the Greater Vancouver Zoo or the Aquarium!